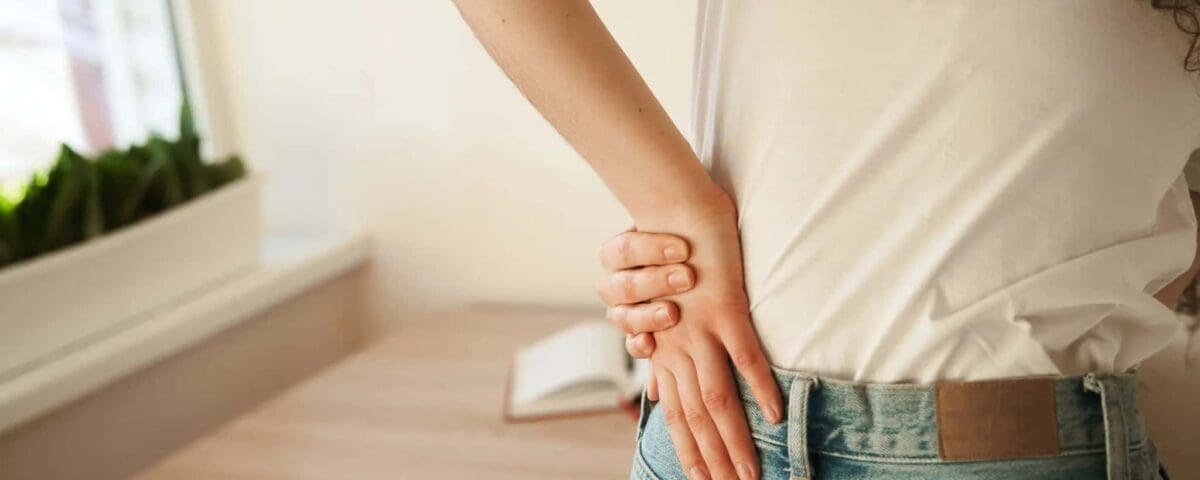 The Microbiome Link to Urinary Tract Infections
By Ross Pelton, RPh, PhD, CCN
Scientific Director, Essential Formulas
---
Urinary tract infections (UTIs) are the most common outpatient infections in the United States. UTIs occur much more frequently in women. Approximately 60% of women have at least one UTI in their lifetime, and in surveys, 10% of women report that they had a UTI in the previous year.i The annual cost of UTIs in the United States is estimated to be over 2.6 billion dollars.
UTIs are caused by bacteria that grow in the urinary tract, which result in frequent and painful urination. A course of antibiotics usually clears up the symptoms, but the relief is only temporary for many women. One study reported that 27% of women experienced a recurrence within the following six months.ii
A new study revealed that women who experience recurrent UTIs might be caught in a vicious cycle. An antibiotic course eliminates the disease-causing bacteria from the bladder and urinary tract but not from the intestinal tract. Pathogenic bacteria that survive in the GI tract can multiply and spread back to the bladder, causing another UTI.
Repeated cycles of antibiotics also do a great deal of harm to the gut microbiome, which can lead to intestinal inflammation, leaky gut, and a weakened immune system. Physicians who don't understand the connection between the microbiome and recurrent UTIs continue to prescribe antibiotics, making things worse.
The Microbiome Solution
From 80-85% of urinary tract infections are caused by Escherichia coli bacteria.iii In a healthy microbiome predominantly populated with friendly probiotic bacteria, E. coli bacteria are prevented from increasing and causing a problem. However, probiotic bacteria alone cannot maintain a healthy microbiome. People must consume a diet containing fibers and polyphenols because these are the two classes of plant-based compounds that probiotic bacteria require to thrive and survive.
The Postbiotic Metabolite Solution
Probiotic bacteria do not kill pathological bacteria. It is various kinds of postbiotic metabolites that have antimicrobial activity. When probiotic bacteria have access to dietary fiber and polyphenols, they create a class of postbiotic metabolites called antimicrobial peptides or AMPs.
Dr. Ohhira's Probiotics
Dr. Ohhira's multi-year fermentation process results in the creation of over 500 different types of postbiotic metabolites. Taking Dr. Ohhira's Probiotics provides probiotics, prebiotics, and postbiotic metabolites. Collectively, these ingredients provide a comprehensive protocol that helps create and maintain a healthy microbiome. This is the Dr. Ohhira's Advantage.
---
i
Alós JI. Epidemiology and etiology of urinary tract infections in the community. Antimicrobial susceptibility of the primary pathogens and clinical significance of resistance.
Enferm Infecc Microbiol Clin
 2005; 23: 3–8.
ii
Foxman B. Recurring urinary tract infection: incidence and risk factors. 
Am J Public Health
. 1990;80(3):331–333.
iii
Lagha R, et al. Antibacterial and Biofilm Inhibitory Activity of Medicinal Plant Essential Oils Against 
Escherichia coli
 Isolated from UTI Patients.